At WideNet Consulting, we designed our blended delivery model to be able to support your business at any and all stages of a project. Whether your hiring needs call for FTE, contract, or contract-to-hire, we can meet you exactly where you are. Engaged separately or bundled together, our services help you achieve your objectives effectively and efficiently and help support long-term, sustainable growth for your organization.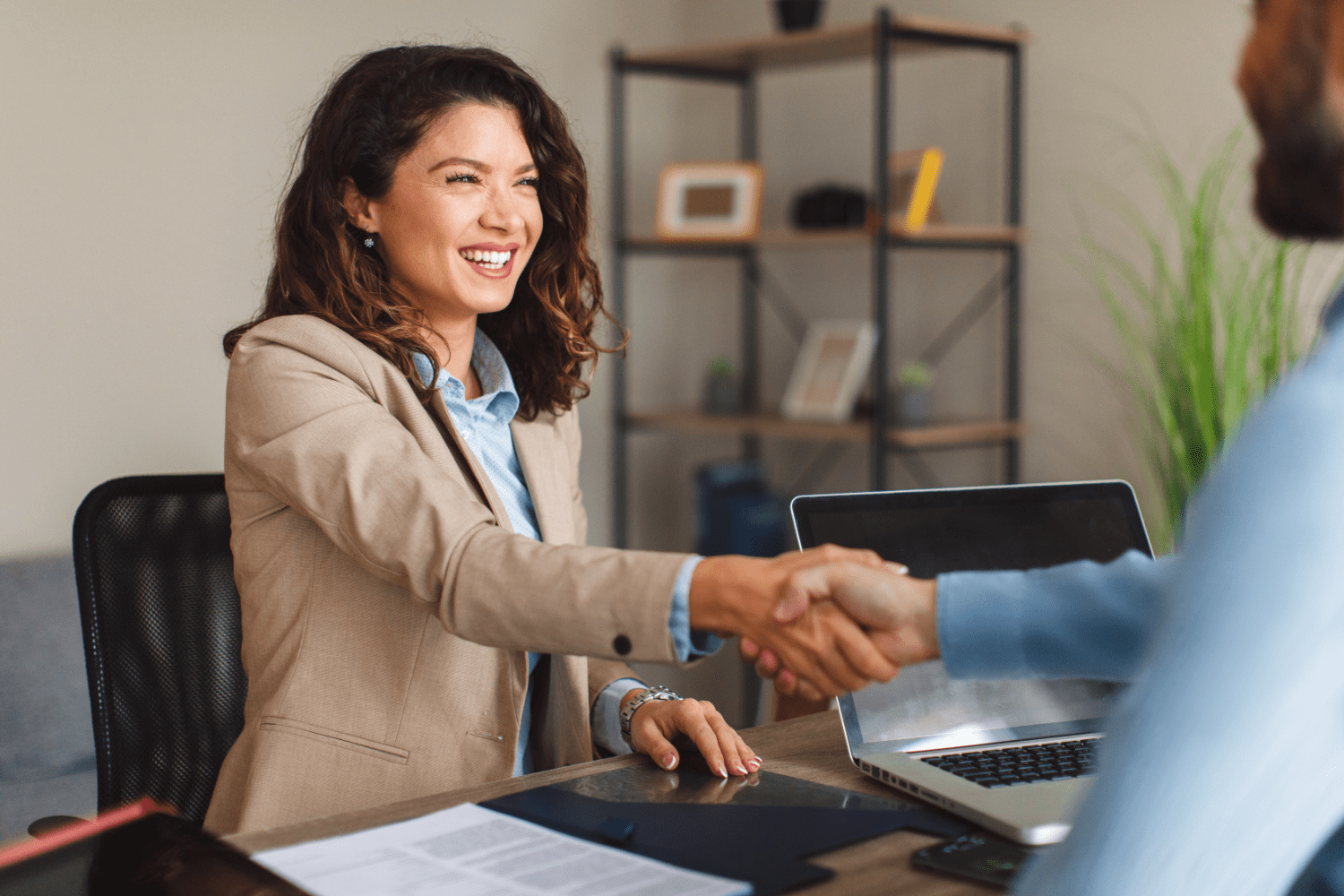 HIGH DEGREE OF CONFIDENCE
VP of Engineering
"I have worked with a few people at WideNet over the past several years and have developed a high degree of confidence in their ability to deliver quality consultants. They have been very involved in understanding what we need from a culture fit and have always been quick to adjust after receiving feedback."

TRULY UNDERSTANDS WHO WE ARE AND WHAT WE NEED IN A CONSULTANT
Sr. Technical Recruiter
"Our CSM at WideNet is 100% dedicated to the success of our business and actively engages with the team- she truly understands who we are and what we need in a consultant. When we had an immediate need for a highly specialized role, we know WideNet will be able to quickly adjust to find us the perfect candidate!"

WIDENET HAS BEEN INSTRUMENTAL IN SO MANY WAYS
IT QA Manager
"Working with WideNet has been a great experience- I deeply appreciate all the time and flexibility that has been dedicated to accommodate my team. Life is crazy, WideNet has been instrumental in so many ways. Over the last several years, I've come to trust that WideNet will find a qualified candidate that fits with my team."

THE BEST I'VE WORKED WITH
Sr. Project Manager
"Their breadth of knowledge and ability to react quickly to changing needs is among the best I've worked with."

LOOKING FOR REAL, EFFECTIVE SOLUTIONS TODAY?
Stop wasting your time, energy, and money trying to find talent on your own or with someone who doesn't have your back. Call us today; our team is standing by.