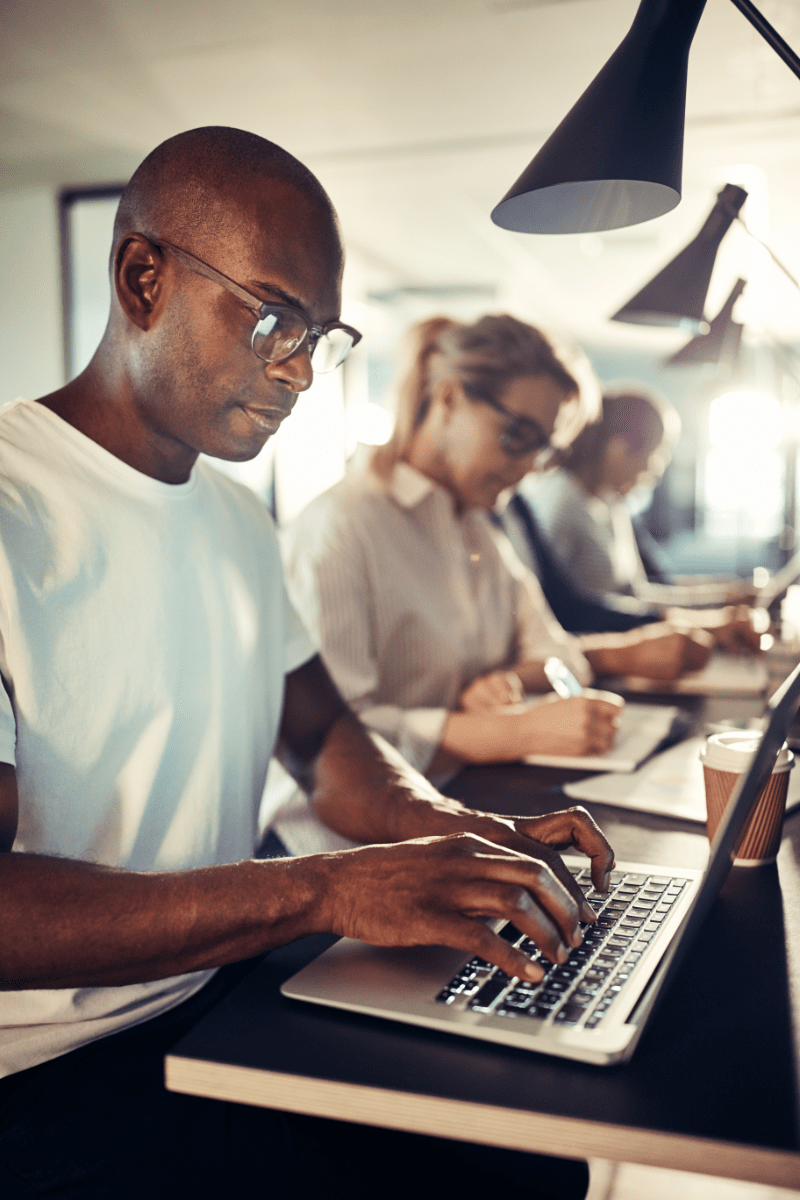 about widenet consulting group
relationship-Based IT & Technology Talent Solutions Experts
From the moment we founded WideNet Consulting in 2009, we set out with a mission to connect local companies in the Pacific Northwest with the region's most gifted talent while always valuing the relationships we have with our clients and candidates regardless of any transaction. In the years since, we've carefully built and refined our services to ensure our partners' needs are understood on a fundamental level and the solutions we deliver in response work. No matter your talent needs, we're here to be your trusted partner to help you succeed—and enjoy all of it along the way.
complete your projects on time and on budget
hire top talent with the confidence and peace of mind you deserve
We know hiring in today's ultra-competitive market is hard to do on your own; we believe you shouldn't have to find good people all on your own or mistrust the people you're paying to help you find them. Our team knows what you're going through because we've been in your shoes, which is why we take an intentional approach to every one of our partnerships to deliver you the relief that comes with knowing your hiring needs are in capable hands. With an average of 10+ years of experience across all staff, our team takes a quality over quantity approach to ensure you're selecting from 3 qualified candidates rather than sifting through 30 resumes like you get from other vendors. When you partner with us, we'll listen closely to learn your needs and expectations, engage with our talent network to isolate ideal fits, deliver you a shortlist of best-fit candidates, and follow up to ensure a successful relationship for both parties.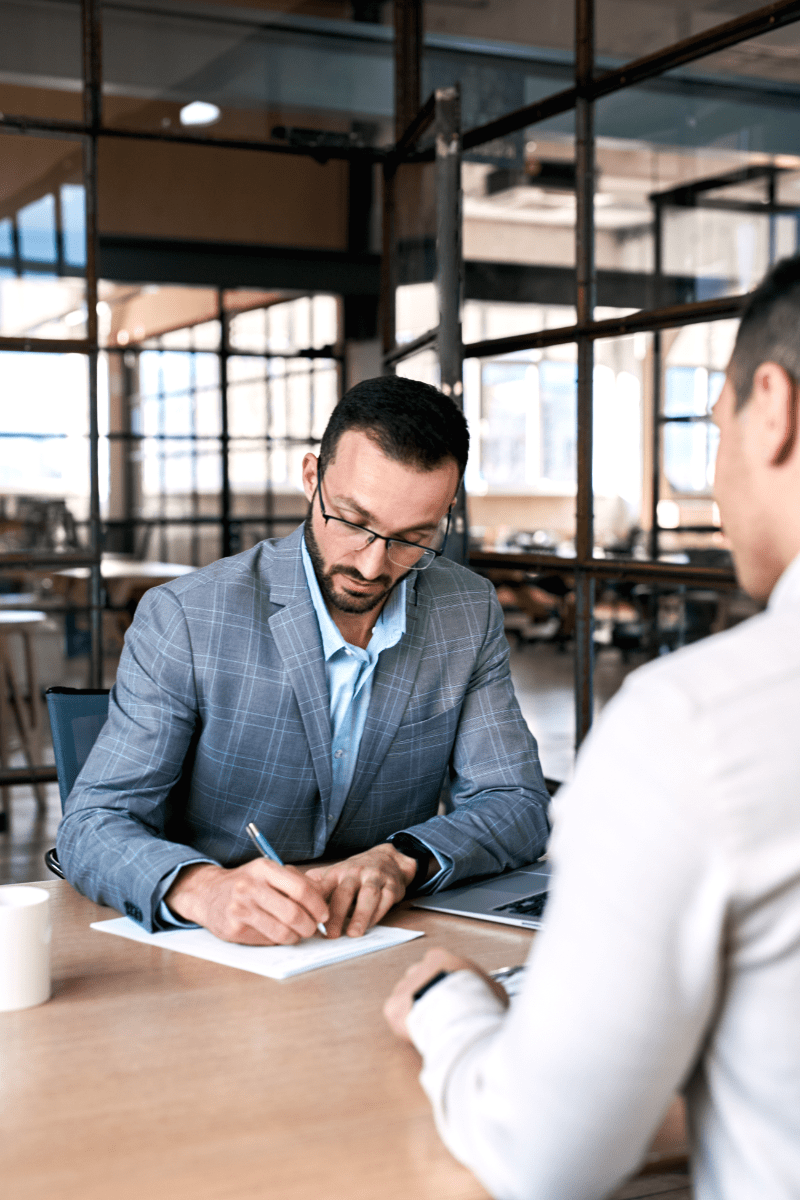 To be the most dependable provider of innovative workforce solutions and technologists in the Pacific Northwest.
Strive to be the most trusted resource to our community.
HIGH DEGREE OF CONFIDENCE
VP of Engineering
"I have worked with a few people at WideNet over the past several years and have developed a high degree of confidence in their ability to deliver quality consultants. They have been very involved in understanding what we need from a culture fit and have always been quick to adjust after receiving feedback."
TRULY UNDERSTANDS WHO WE ARE AND WHAT WE NEED IN A CONSULTANT
Sr. Technical Recruiter
"Our CSM at WideNet is 100% dedicated to the success of our business and actively engages with the team- she truly understands who we are and what we need in a consultant. When we had an immediate need for a highly specialized role, we know WideNet will be able to quickly adjust to find us the perfect candidate!"
WIDENET HAS BEEN INSTRUMENTAL IN SO MANY WAYS
IT QA Manager
"Working with WideNet has been a great experience- I deeply appreciate all the time and flexibility that has been dedicated to accommodate my team. Life is crazy, WideNet has been instrumental in so many ways. Over the last several years, I've come to trust that WideNet will find a qualified candidate that fits with my team."
THE BEST I'VE WORKED WITH
Sr. Project Manager
"Their breadth of knowledge and ability to react quickly to changing needs is among the best I've worked with."
The story of WideNet is a simple one. It's about relationships. It's about human connection. It's about helping and serving those around you. As a young child, I was a baby brother to four older siblings and an immigrant father from Brazil and Seattle-born Mother. Coming from a big family, it was all about family, friends, and helping people.
I got the recruiting "bug" early in life in high school. I was the friend that found…
LOOKING FOR REAL, EFFECTIVE SOLUTIONS TODAY?
Stop wasting your time, energy, and money trying to find talent on your own or with someone who doesn't have your back. Call us today; our team is standing by.