TRANSFORM YOUR IT TEAMS WITH TOP TALENT
From an increase in momentum towards data pipeline engineering and network security to a surge in demand for Dev Ops and SRE roles, today's IT environment is changing rapidly. To compete and operate to the best of your ability, we know you need the best and brightest technology talent on your teams—but the problem is, so do your competitors. At WideNet Consulting, we stay intimately connected to the hiring landscape in this space and know how to best position your brand and opportunities in front of the leading talent in the marketplace. Our team of recruiters has partnered with a multitude of top organizations to help them overcome their hiring challenges for over a decade; we're here to empower you to do the same today.
YOUR TALENT SOLUTIONS PARTNER FOR THE LONG HAUL
We follow a simple but powerful philosophy in all we do for our partners: Cast a wider net. Get better solutions. We won't waste your time by sending candidates your way that don't fit the bill; with our comprehensive sourcing approach, we tap into our expansive network to deliver you a short-list of best-fit talent. We're standing by to be your talent solutions partner for today and for years to come as your organization grows and evolves.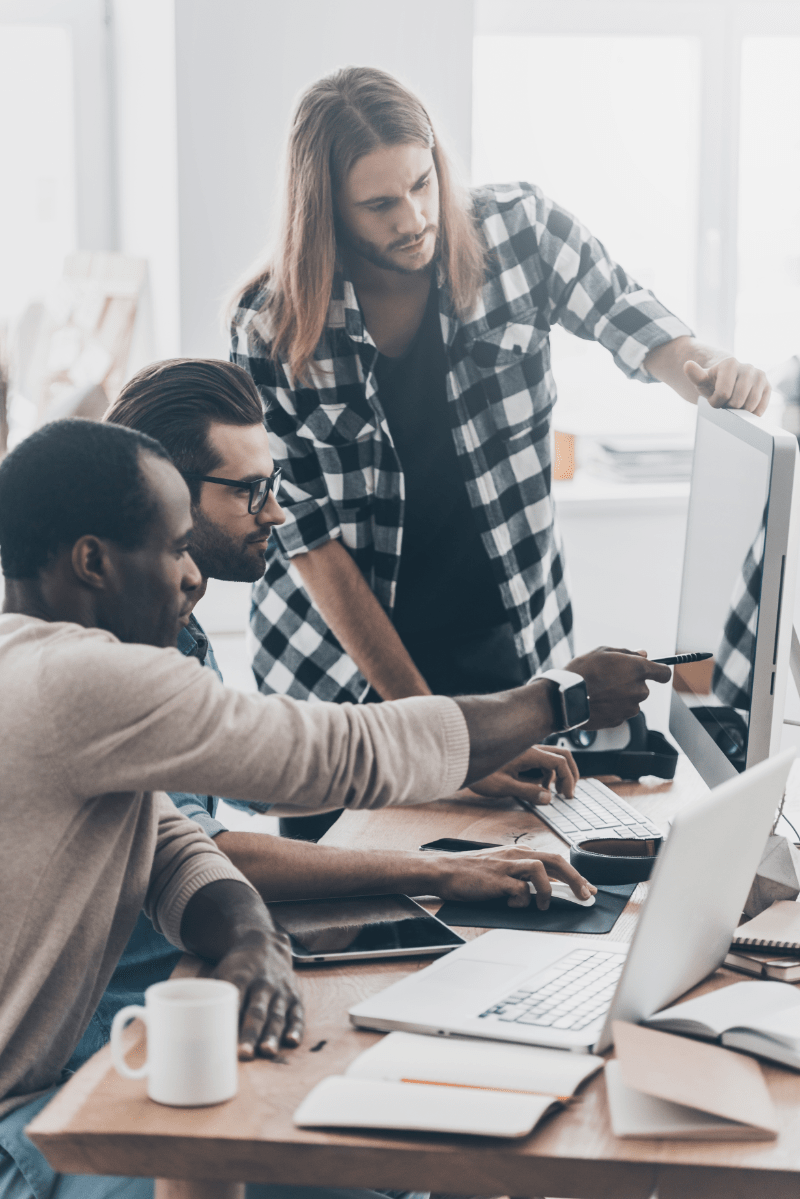 TYPES OF IT INFRASTRUCTURE ROLES WE FILL
Devops
SREs
System Administrators
System Management Engineers
Network Engineers
Network Administrators
Application Support Analyst
Infrastructure Manager
Database Administrator
Database Engineer
System Analyst
Service Analyst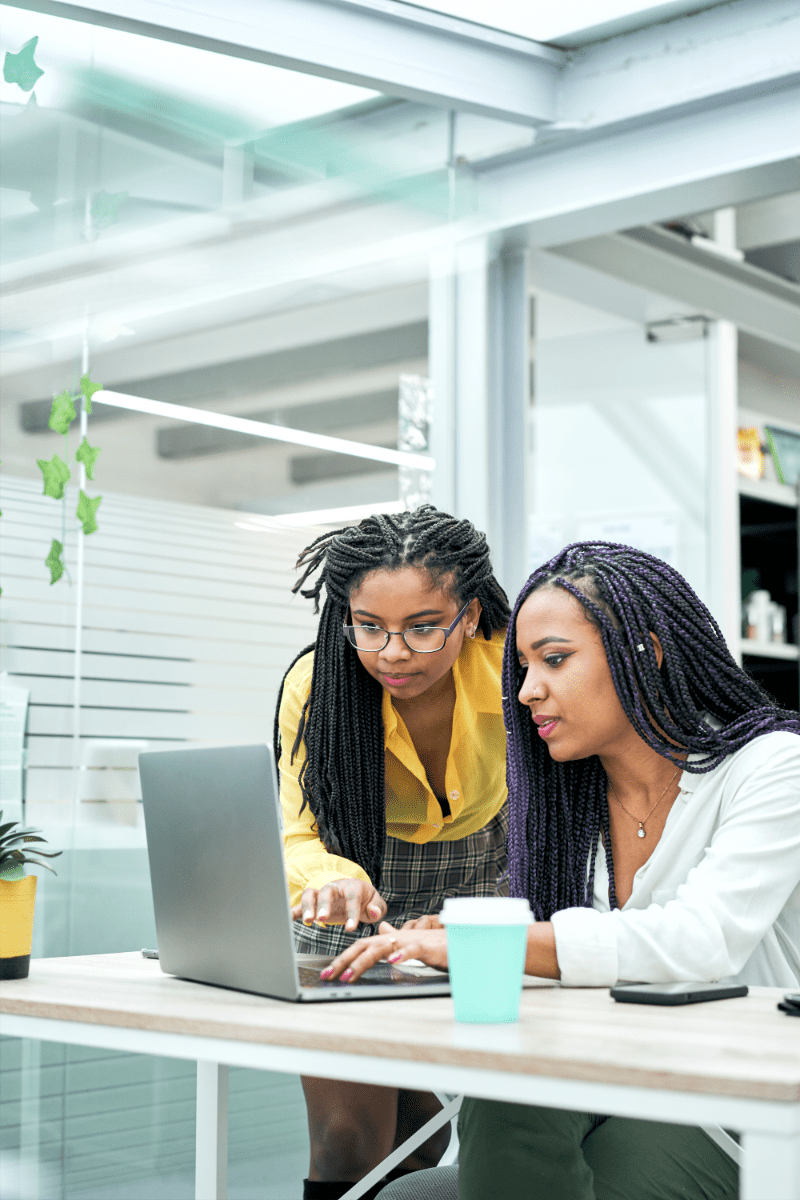 HIGH DEGREE OF CONFIDENCE
VP of Engineering
"I have worked with a few people at WideNet over the past several years and have developed a high degree of confidence in their ability to deliver quality consultants. They have been very involved in understanding what we need from a culture fit and have always been quick to adjust after receiving feedback."

TRULY UNDERSTANDS WHO WE ARE AND WHAT WE NEED IN A CONSULTANT
Sr. Technical Recruiter
"Our CSM at WideNet is 100% dedicated to the success of our business and actively engages with the team- she truly understands who we are and what we need in a consultant. When we had an immediate need for a highly specialized role, we know WideNet will be able to quickly adjust to find us the perfect candidate!"

WIDENET HAS BEEN INSTRUMENTAL IN SO MANY WAYS
IT QA Manager
"Working with WideNet has been a great experience- I deeply appreciate all the time and flexibility that has been dedicated to accommodate my team. Life is crazy, WideNet has been instrumental in so many ways. Over the last several years, I've come to trust that WideNet will find a qualified candidate that fits with my team."

THE BEST I'VE WORKED WITH
Sr. Project Manager
"Their breadth of knowledge and ability to react quickly to changing needs is among the best I've worked with."

We've intentionally built out our practice areas to service you exactly where you need it. Whether you need help transitioning to the cloud or seeing mission-critical projects through from start to finish, our team is well-equipped to step in and provide solutions that make a difference.
LOOKING FOR REAL, EFFECTIVE SOLUTIONS TODAY?
Stop wasting your time, energy, and money trying to find talent on your own or with someone who doesn't have your back. Call us today; our team is standing by.