At WideNet Consulting, we unite a wide range of skills and expertise in the talent solutions industry on our agile and efficient team. In all that we do for our partners, each one of us relies on a shared philosophy that values relationships, reputations, and results. No matter your talent needs, we're here to be your trusted partner to help you succeed—and enjoy all of it along the way. You can learn more about and connect with us below.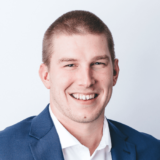 Bryce Miller
Recruiting Manager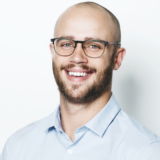 Christian Stafford
Technical Recruiter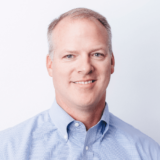 Curt Whitton
Chief Operating Officer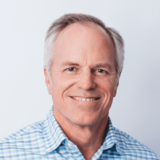 Curtis Graves
VP of Client Services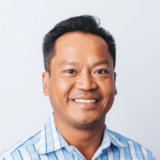 David Tang
Managing Partner, Recruiting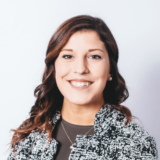 Ellen Doscher
Senior Technical Recruiter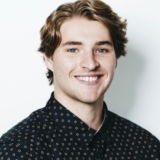 Jack Hinchcliffe
Technical Recruiter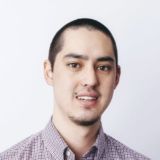 Kian Tollan
Senior Technical Recruiter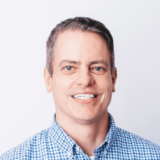 Mark Montgomery
Controller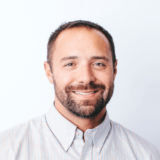 Mike Halverson
Director of Client Services
Rachel Germann
Director of Client Services
LOOKING FOR REAL, EFFECTIVE SOLUTIONS TODAY?
Stop wasting your time, energy, and money trying to find talent on your own or with someone who doesn't have your back. Call us today; our team is standing by.