TRUST YOUR TALENT. ENJOY YOUR SUCCESS.
YOU SHOULDN'T HAVE TO FIND TALENT ALL ON YOUR OWN. THAT'S WHY WE'RE HERE.
We know it can be hard today to find the talent you need to achieve your business goals and even harder still to find a hiring partner you feel like you can rely on. But that's exactly what we're here to fix. At WideNet Consulting Group, we empower our partners to find the people they need and enjoy the process from start to finish.
For over a decade, our team of proven talent solution experts has helped hundreds of organizations, from large corporations to small businesses, get the strategic assistance they need in contract staffing, managed services, and recruitment process outsourcing to complete their projects on time and on budget.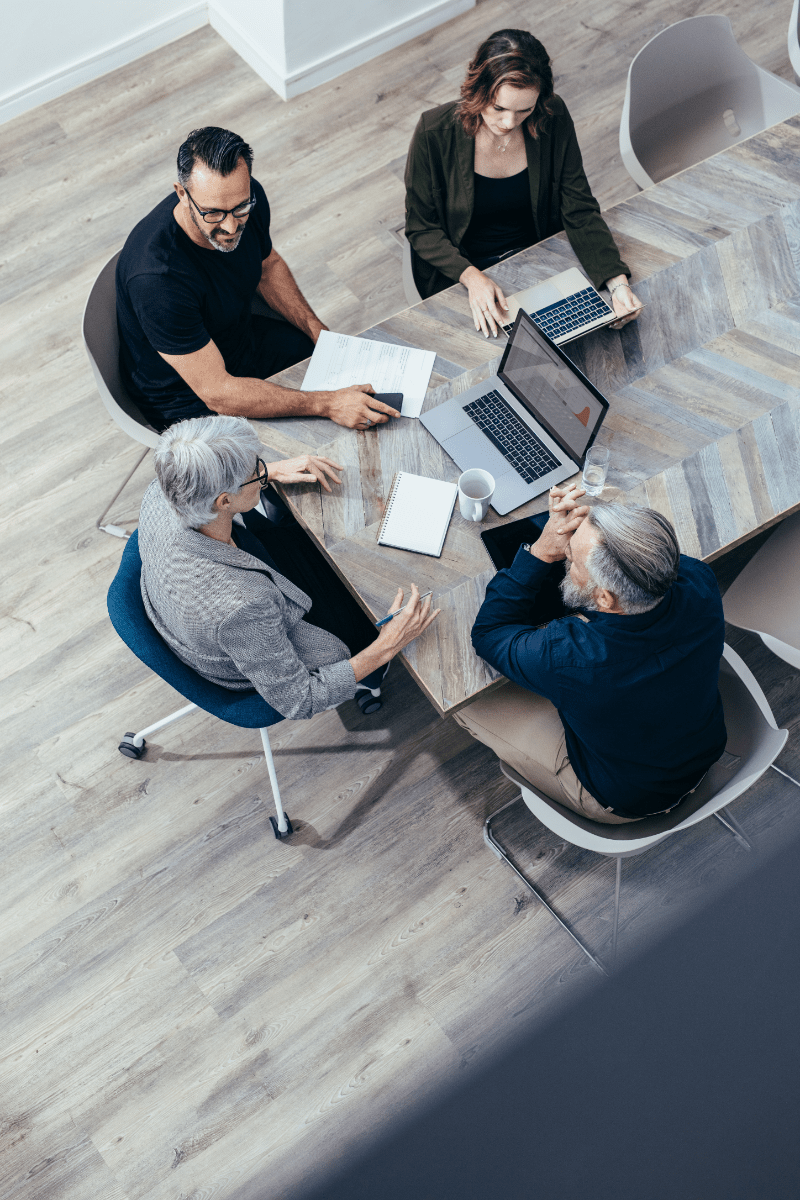 We've intentionally built out our practice areas to service you exactly where you need it. Whether you need help transitioning to the cloud or seeing mission-critical projects through from start to finish, our team is well-equipped to step in and provide solutions that make a difference.
Hire sought-after software developers that can step in on day one and make a difference.
Find local, proven talent through our specialized business intelligence recruiting team.
Our recruiters know the best talent in IT Infrastructure. Find your next leader with us.
Competition for leading product management talent is fierce. We'll ensure the leading professionals in the market say they work for you.
From project managers to scrum masters, hire the talent your business needs to scale effectively.
Whether you need SDETs or QA Engineers, hire the quality assurance talent you need with confidence.
Whether you need to fill one high-impact position or build a full project team, we're here to handle all the details from start to finish so you have the exact talent you need to achieve your business goals.
No matter your specific IT or Technology needs, our consultants are here to act as a true extension of your internal teams to usher your projects through from concept to implementation. We provide a flexible delivery model and scope management by utilizing a team-based staffing model.
Our RPO team offers dedicated strategic consultation on team-building, compenstaion, and training to recruiting highly-sought after professionals for your mission-critical IT and Technology roles.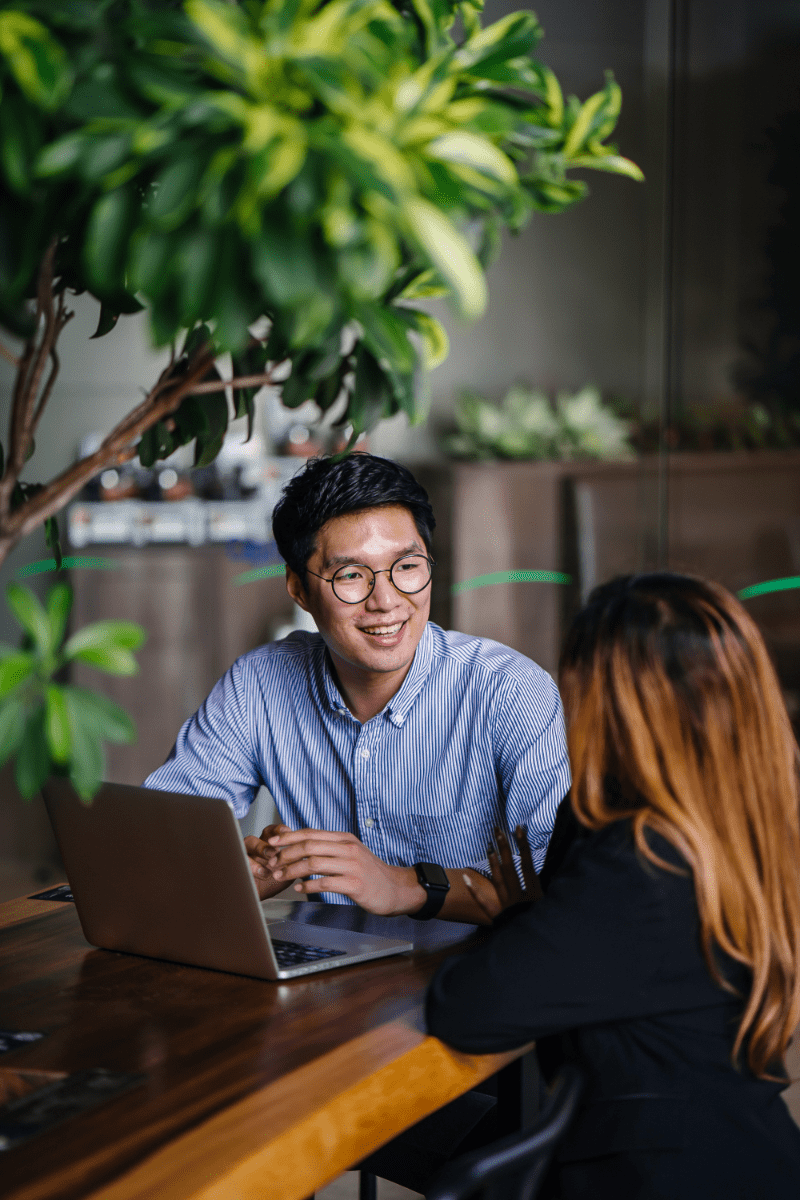 YOUR TALENT SOLUTIONS PARTNER FOR THE LONG HAUL.
WE HELP OUR PARTNERS COMPLETE THEIR PROJECTS ON TIME AND ON BUDGET—AND ENJOY IT ALONG THE WAY.
Cast a wider net. Get better solutions. This philosophy has been our guiding principle since we founded WideNet Consulting. Behind all that we do, we are fueled by the belief that relationships, reputation, and results are the pillars of the success we help our clients enjoy—and what separates us in a talent solutions market that has become all too transactional.
When you partner with us, you can rest assured that you've found a partner that has your back. We're here to listen closely to learn your needs and expectations, engage with our talent network to isolate ideal fits, and deliver you a short-list of best-fit candidates.
HIGH DEGREE OF CONFIDENCE
VP of Engineering
"I have worked with a few people at WideNet over the past several years and have developed a high degree of confidence in their ability to deliver quality consultants. They have been very involved in understanding what we need from a culture fit and have always been quick to adjust after receiving feedback."
TRULY UNDERSTANDS WHO WE ARE AND WHAT WE NEED IN A CONSULTANT
Sr. Technical Recruiter
"Our CSM at WideNet is 100% dedicated to the success of our business and actively engages with the team- she truly understands who we are and what we need in a consultant. When we had an immediate need for a highly specialized role, we know WideNet will be able to quickly adjust to find us the perfect candidate!"
WIDENET HAS BEEN INSTRUMENTAL IN SO MANY WAYS
IT QA Manager
"Working with WideNet has been a great experience- I deeply appreciate all the time and flexibility that has been dedicated to accommodate my team. Life is crazy, WideNet has been instrumental in so many ways. Over the last several years, I've come to trust that WideNet will find a qualified candidate that fits with my team."
THE BEST I'VE WORKED WITH
Sr. Project Manager
"Their breadth of knowledge and ability to react quickly to changing needs is among the best I've worked with."
We've been busy helping organizations across the Pacific Northwest and abroad with their IT and Technology talent needs lately. Read more about some success stories here.
LOOKING FOR REAL, EFFECTIVE SOLUTIONS TODAY?
Stop wasting your time, energy, and money trying to find talent on your own or with someone who doesn't have your back. Call us today; our team is standing by.