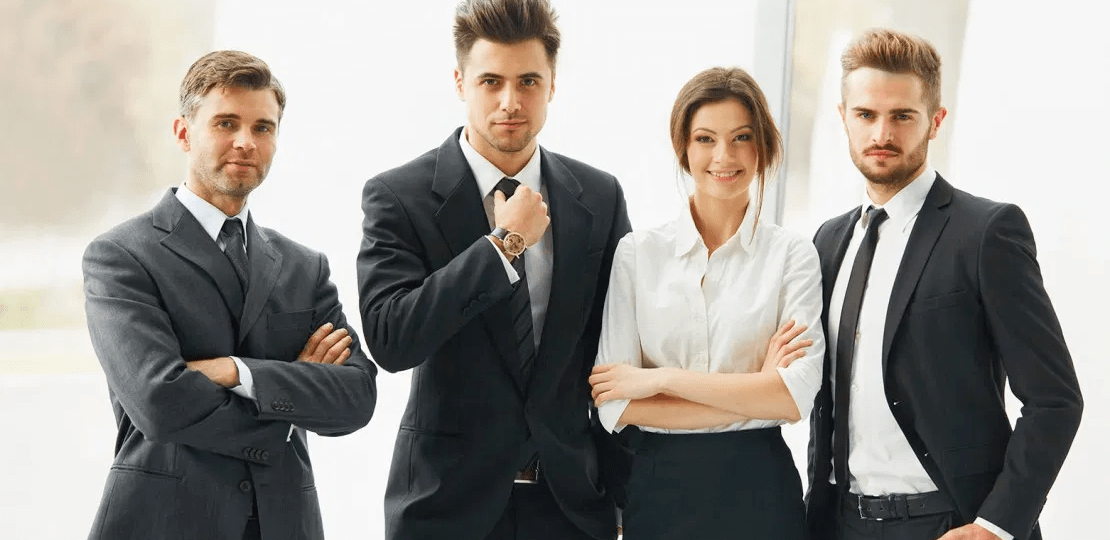 Company earns Inc. 5000 honor for third year in a row
Bellevue, Wash., August 12, 2015 – WideNet Consulting has earned recognition as one of Inc. magazine's 5000 fastest-growing private companies in the U.S. Its third year in a row to achieve this prestigious honor, WideNet serves the booming technology industry in the Seattle area. This year, WideNet placed #1,620 on the list.
"Only a tiny fraction of the nation's companies have demonstrated such remarkably consistent high growth, particularly in the difficult economic environment of the past few years," said Eric Schurenberg President and Editor-in-Chief for Inc. Magazine, in announcing WideNet Consulting's achievement.
"The key drivers of our high growth include the expansion of our Consulting Services Division, and the increased utilization our 'blended delivery model' that supports businesses throughout their organizational improvement and staffing projects," said Kory Avaiusini, WideNet Consulting CEO. "The awards for fast growth keep rolling in, and I couldn't be prouder of our team."
WideNet consulting was also honored in July as the 27th Fastest Growing Private Company in 2015 for Seattle's Eastside technology corridor.
Follow WideNet on LinkedIn and Facebook.
About WideNet Consulting
WideNet Consulting is a leader in technical and professional services and staffing, specializing in connecting organizations and top talent. The company serves both established companies and start-ups, focusing on software, healthcare, media, telecommunications and banking/insurance. Among WideNet Consulting's more than 100 clients are Starbucks, Nordstrom, Holland America, Wizards of the Coast, Colliers International, The Bill and Melinda Gates Foundation, PATH, Alaska Airlines, Seattle Children's Hospital and other leading Seattle area companies. www.widenet-consulting.com
Contact:
WideNet Editor's Desk
Brandner Communications
brandnerpr@brandner.com
(253) 661-7333