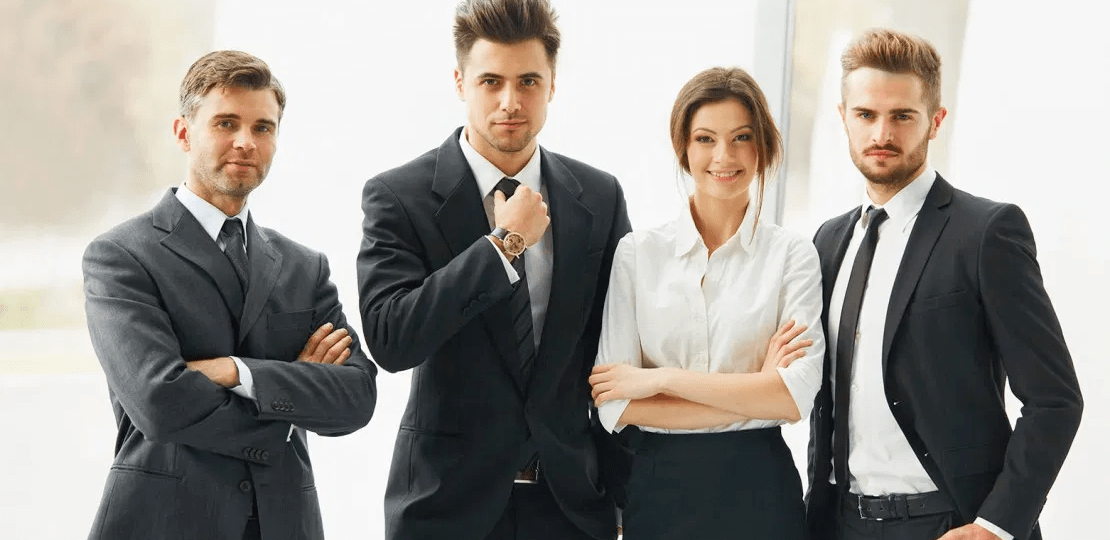 Widenet Consulting Recognized As A Largest Minority-Owned Business In Washington State
[stm_post_details]
Company honored with its third business award for 2013
Bellevue, Wash., December 23, 2013 – Achieving its third recognition this year as a fastest growing or largest company, WideNet Consulting has been honored as one of the largest minority-owned businesses in Washington state. The Puget Sound Business Journal ranked the Bellevue-based technology recruiting & consulting company #29 out of 50 companies based on 2012 revenues.
Additional honors for WideNet in 2013 included placing #585 out of 5,000 for fast growth in the U.S, in Inc. magazine's Inc. 5,000 awards, and recognition as #25 out of 50 for Seattle Eastside Fastest Growing Private Companies ranked by the Puget Sound Business Journal.
"Our continued growth and industry recognition is a reflection of our commitment to clients," said Kory Avaiusini, WideNet CEO & Managing Partner. "We are focused on being the best support and consulting team we can be, leading to a better understanding of the companies we work with on a daily basis. I look forward to continued growth and success for the region and WideNet."
WideNet offers a variety of specialized services, from technical staffing to professional consulting. The firm concentrates on technical recruiting, specifically middle- to upper-level positions, which allows for focused and high quality searches and results for candidates and employers. Among its more than 100 clients are Colliers International, Starbucks, Seattle Children's Hospital, Nordstrom, Alaska Airlines, PATH and The Bill and Melinda Gates Foundation, along with many leading high-tech, gaming, healthcare and financial services companies in the Seattle area.
Follow WideNet on LinkedIn and Facebook.
About WideNet Consulting
WideNet Consulting is a leader in technical staffing and project resources, specializing in connecting organizations and top technical talent and expertise. The company serves both established companies and start-ups, focusing on software, healthcare, media, non-profit, telecommunications, gaming and banking/insurance. Based in the tech-savvy Seattle metro area, home to Microsoft, Amazon.com and other technology pioneers, WideNet knows the global tech business inside and out. Its mission is simple: relationships, reputation and results. www.widenet-consulting.com
Contact:
WideNet Editor's Desk
Brandner Communications
brandnerpr@brandner.com
(253) 661-7333
[stm_post_bottom][stm_post_about_author][stm_post_comments]
[stm_sidebar sidebar="527″]