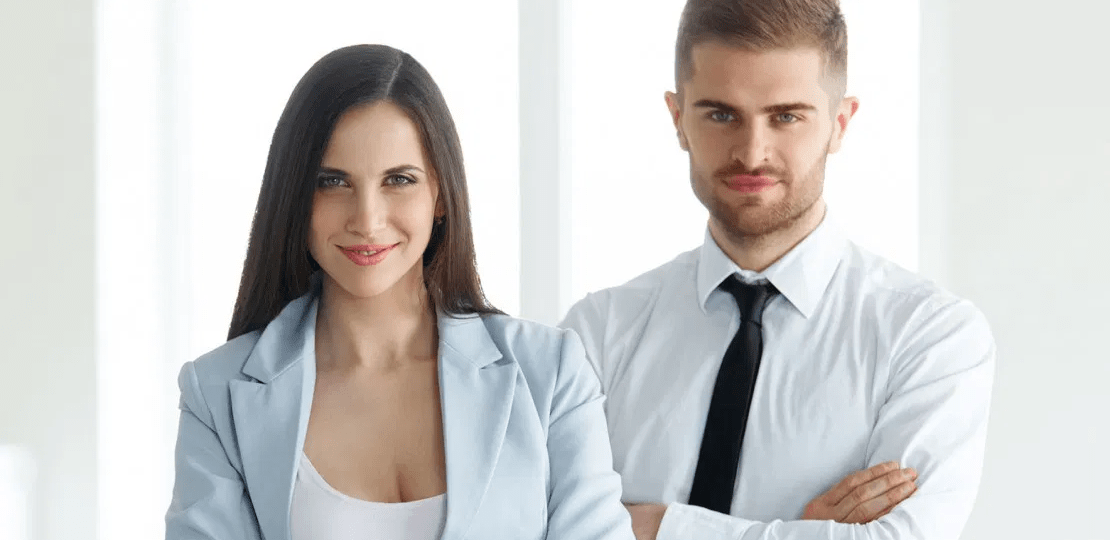 Widenet Consulting Ranks As A Seattle Eastside Fastest Growing Private Company For Second Year In A Row
[stm_post_details]
Bellevue, Wash., July 18, 2014 – WideNet Consulting – a technology and professional consulting and recruiting company – has been recognized as one of the "Eastside fastest growing private companies" for the second consecutive year. The Puget Sound Business Journal rankings honor companies headquartered in the Seattle metro area's technology hub on the eastside of Lake Washington based on their revenue growth between 2011 and 2013. WideNet Consulting placed 6th out of the 50 fastest growing companies for 2014. www.widenet-consulting.com
"We're in the people and productivity business, and I couldn't be more proud of every person at WideNet, who together made this possible," said Kory Avaiusini, WideNet Consulting CEO & Managing Partner. "This recognition is the result of much hard work and dedication from everyone on our team."
WideNet Consulting's strong growth over the last several years has also received nation-wide recognition. Inc. magazine ranked the firm #585 out of 5,000 for fastest growing private companies in the U.S. for 2013 (#62 for IT services companies and #12 in the Seattle metro area).
In 2014, WideNet Consulting launched a Professional Services division to bring a stronger focus to its portfolio of services that go beyond its original core of technical staffing. WideNet's range of services include:
Helping organizations respond effectively to change, with:

Strategic planning
Organizational governance
Organizational change management
Capability and technology road-mapping

Empowering organizations for growth with recruiting and staffing of:

Technology experts (analysts, software developers, project managers, etc.)
Leaders (managers, directors, vice presidents and other executives)
Follow WideNet on LinkedIn and Facebook.
About WideNet Consulting
WideNet Consulting is a leader in technical and professional services and staffing, specializing in connecting organizations and top talent. The company serves both established companies and start-ups, focusing on software, healthcare, media, telecommunications and banking/insurance. Among WideNet Consulting's more than 100 clients are Starbucks, Nordstrom, Colliers International, The Bill and Melinda Gates Foundation, PATH, Alaska Airlines, Seattle Children's Hospital and other leading Seattle area companies. www.widenet-consulting.com
Contact:
WideNet Editor's Desk
Brandner Communications
brandnerpr@brandner.com
(253) 661-7333
[stm_post_bottom][stm_post_about_author][stm_post_comments]
[stm_sidebar sidebar="527″]