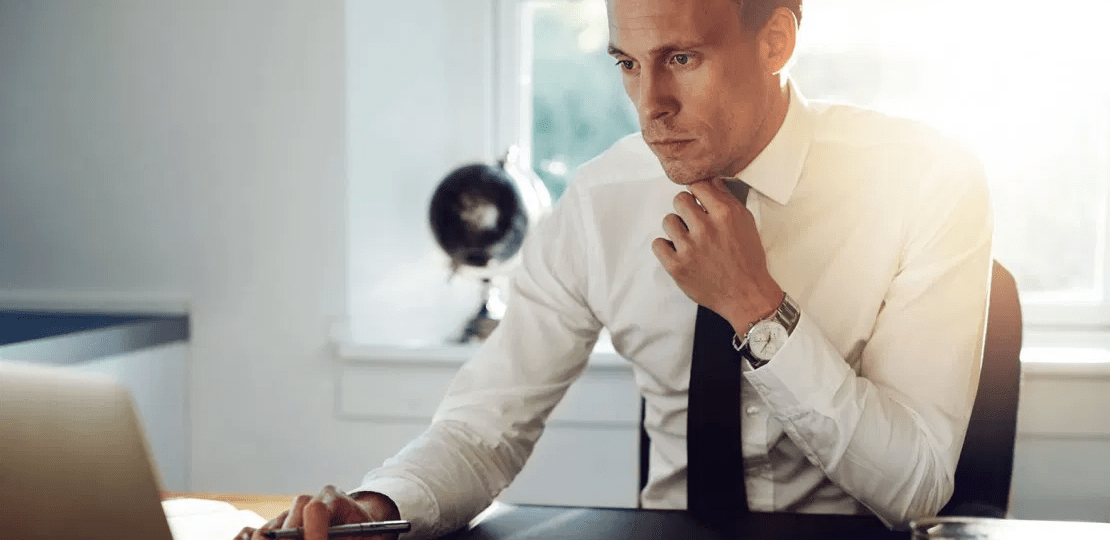 Widenet Consulting Racks-Up Another Fastest Growing Company Award
[stm_post_details]
Puget Sound Business Journal recognizes firm as 23rd fastest growing private company in Washington state
Bellevue, Wash., October 13, 2014 – Adding its 5th award in a string of recognition for rapid business growth, WideNet Consulting has been honored by the Puget Sound Business Journal (PSBJ) as the 23rd fastest growing private company in Washington state. The respected newspaper developed its rankings based on net revenue growth over the last three calendar years. WideNet Consulting's other awards in the past two years include:
"Awards like this are based on dollars, but in our case, the revenue growth really reflects WideNet's success at building and fostering relationships," said Kory Avaiusini, WideNet Consulting CEO & Managing Partner. "We grow when we help our clients be successful, whether that's in professional consulting to large companies or start-ups, or in connecting organizations and professional job candidates with one another."
In addition to its original core business of technical staffing, WideNet Consulting in 2014 launched a professional services division to help organizations respond effectively to change and to empower them for growth with recruiting and staffing.
Follow WideNet on LinkedIn and Facebook.
---
About WideNet Consulting
WideNet Consulting is a leader in technical and professional services and staffing, specializing in connecting organizations and top talent. The company serves both established companies and start-ups, focusing on software, healthcare, media, telecommunications and banking/insurance. Among WideNet Consulting's more than 100 clients are Starbucks, Nordstrom, Colliers International, The Bill and Melinda Gates Foundation, PATH, Alaska Airlines, Seattle Children's Hospital and other leading Seattle area companies. www.widenet-consulting.com
Contact:
WideNet Editor's Desk
Brandner Communications
brandnerpr@brandner.com
(253) 661-7333
[stm_post_bottom][stm_post_about_author][stm_post_comments]
[stm_sidebar sidebar="527″]