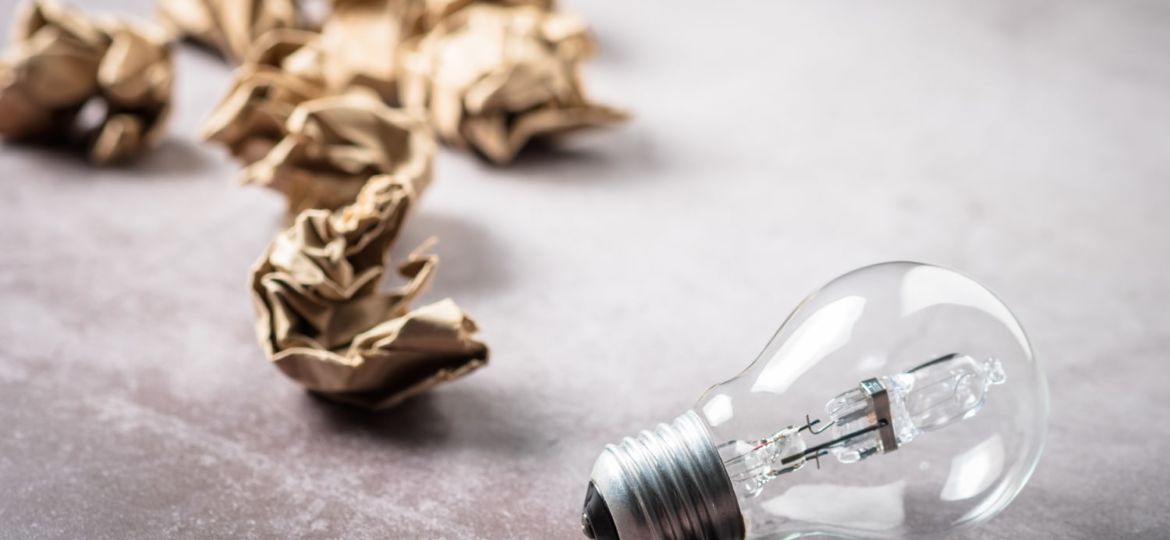 The story of WideNet is a simple one. It's about relationships.  It's about human connection. It's about helping and serving those around you. As a young child, I was a baby brother to four older siblings and an immigrant father from Brazil and Seattle-born Mother.  Coming from a big family, it was all about family, friends, and helping people.
I got the recruiting "bug" early in life in high school. I was the friend that found everyone summer jobs via referrals from older siblings, family friends, etc.  Who would have known early on that I would do this for a living down the road?
Growing up, my father and two sisters were in the real estate business.  Once I graduated from college, I just assumed at some point in time I would follow suit as well.  In fact, while working early in my marketing career, I went to school to get his real estate license.  Shortly after that, I bumped into an old college buddy who happened to be working for a large technical staffing company based in Boston, MA, that was in the PNW to support new clients, Microsoft, etc.
This friend, unbeknownst to me, shared my resume with the regional VP who was looking to hire a business development role. Needless to say, this is where the story really begins. Within 90 days of working in this new industry called IT Staffing, I was hooked. It combined my passion for helping people find jobs and servicing and building relationships with clients whom many would later become dear friends and colleagues.
The origin story of WideNet includes one more key player: David Tang
David's path to recruiting was an interesting road.  Originally an immigrant and refugee from Cambodia, his mother fled the country with her two children in tow and were slated to head to France but got on the wrong plane and ended up in Seattle. Crazy, eh? While working for an Aerospace Manufacturing company, David was also in school studying computer applications with the hope of transitioning towards the technology path, but an introduction into the recruiting industry from his father-in-law got him hooked. It was the perfect role for him at the time because it blended people and technology together. He knew he could apply his process mindset with his immigrant work ethic and motto of "first to arrive, last to leave" to succeed.
David's recruiting career started with a local boutique IT Staffing firm that had been in operations for three years. He learned quickly and was soon competing at the same level as his senior peers. He ultimately became the top-performing recruiter for three consecutive years before a large national firm acquired that company. After seven years in his first recruiting role and establishing a solid track record of success, he felt it was time to spread his wings; that's when he and I began working together. He hit the ground running out of the gates and successfully made ten placements within his first ten weeks in his new role. Eventually, he became the Director of Recruiting and grew a high-performing recruiting team of 8 team members.
David always aspired to become an entrepreneur and business owner but wasn't sure how or when that would play out. He came to a crossroads in his career and had to decide between working for another company or betting on himself. So when the opportunity presented itself for him and me to join forces, it was a no-brainer in his mind.
David's philosophy with anything he does is to be the best at his craft and always be a student of the game. The burning desire to be the best and commitment to continuous and constant improvement has been the secret ingredient behind WideNet being recognized as one of the fastest-growing companies in the Puget Sound Region and nationally through the Puget Sound Business Journal and Inc 500|5000.
David is living the American dream and is using the knowledge, skills, and abilities he's developed over the past 20 years to help others achieve their aspirations, goals, and dreams.
Over the years, my passion continued to grow for the industry.  I later went to work for one of my top clients running global recruiting and soon discovered I was being groomed for an HR executive role.  This is when I knew he was at a crossroad: continue down the HR Leadership path or leap into entrepreneurship?
After many sleepless nights thinking about a new company, a name popped into my head as I was lying awake on a hot August night:  Widenet. Cast a widenet.
A few months later, WideNet Consulting Group launched on March 23, 2009—perhaps not the greatest time to start a company.  The country was in the throes of the "Great Recession."  Well, our attitude was, "you can only go up from here!"
The company launches.  Emails and communications go out to many past clients, colleagues, acquaintances, etc.  And, wouldn't you know it, orders and business start coming in.  We were laser-focused on what we call the Three R's: Relationships. Reputation. Results.  If we get these right every time, we will be OK.  We will grow.  Shortly thereafter, we added another laser focus. The Three C's: Clients. Candidates. Consultants.  If they aren't happy and aren't having their expectations met, we're not happy.
We've had our ups and downs through the years like any company.  We have stubbed our toe a few times.  But, looking back almost 13 years, I reflect on the good stuff. I've seen employees get married, have kids, and buy homes. I have seen clients create phenomenal technology, help change cultures at companies, and seen their careers flourish from individual contributors to VP and C-Level. This is the good stuff. This is what puts a smile on my face.
As we move into a new decade and post Covid-19, I am more excited than ever to see what the future of WideNet is.  Thank you for being part of our company, whether as a Client, Candidate, or Consultant.
All the best,
Kory Avaiusini
Co-Founder and CEO
WideNet Consulting Group