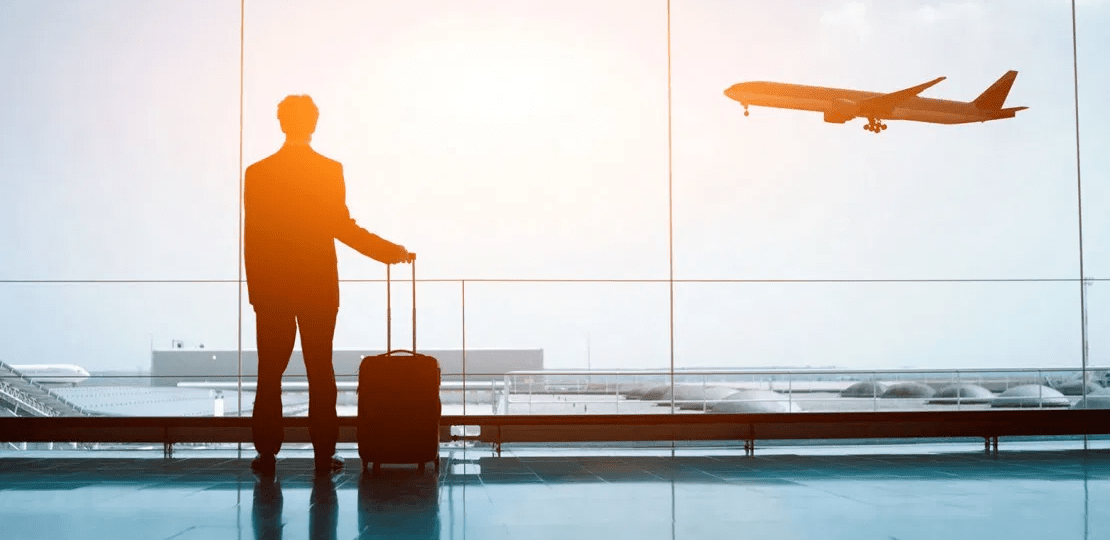 Widenet Consulting Introduces Gary Child As Director Of Technical Delivery
[stm_post_details]
Seasoned Consulting and Development/Architecture Leader to Lead Professional Services Division
Bellevue, Wash., February 27, 2015 – WideNet Consulting has promoted Gary Child to Director of Technical Delivery for the company's Professional Services Division. In his new role, Child will be responsible for client management and engagement, project design and delivery, and managing a diverse staff of talented technology professionals.
Child brings over 25 years of technology consulting, operations management and organizational transition experience to this new role, including consulting stints with Esso Petroleum, Ministry of Correctional Service of Ontario, Eatons Co. and Confederation Life Insurance Co. Child also served as Vice President of R&D for both Lynx Medical Systems and Stellent Inc., leading large teams in the creation of commercial technologies.
Since 2006, Child has focused primarily on professional services & consulting, combining technical acumen with a clear strategic vision to define the right technology solution. "Gary understands that the way to delight clients is to ensure exceptional results" says WideNet Consulting CEO Kory Avaiusini. "From conceptualization to implementation, he is 100% focused on identifying and realizing the needs of the business."
Follow WideNet on LinkedIn and Facebook.
About WideNet Consulting
WideNet Consulting is a leader in technical and professional services and staffing, specializing in connecting organizations and top talent. The company serves both established companies and start-ups, focusing on software, healthcare, media, telecommunications and banking/insurance. Among WideNet Consulting's more than 100 clients are Starbucks, Nordstrom, Colliers International, The Bill and Melinda Gates Foundation, PATH, Alaska Airlines, Seattle Children's Hospital and other leading Seattle area companies. www.widenet-consulting.com
[stm_post_bottom][stm_post_about_author][stm_post_comments]
[stm_sidebar sidebar="527″]