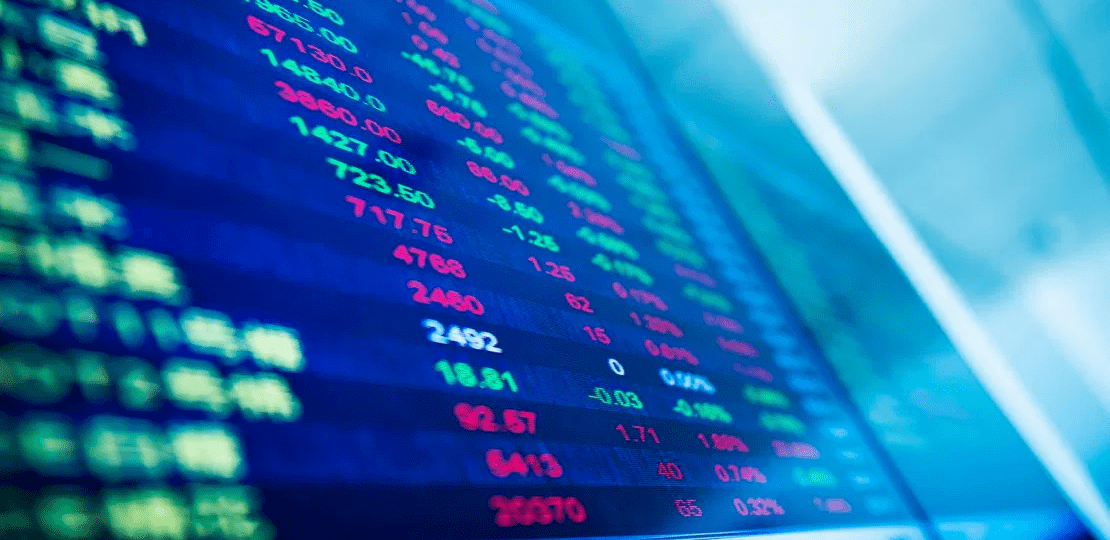 Three Wins In A Row: Widenet Consulting Earns Spot As A 2015 Eastside Fastest Growing Private Company
[stm_post_details]
Company's 2015 ranking for net revenue growth builds upon Puget Sound Business Journal recognition received in 2013 and 2014.
Bellevue, Wash., July 17, 2015 – For the third year in a row, WideNet Consulting ranks as a Puget Sound Business Journal (PSBJ) "Eastside Fastest Growing Private Company." The respected newspaper's ratings are based on net revenue growth over the last three years, for private companies headquartered in the Seattle metro area's technology hub east of Lake Washington. This year, WideNet ranks as the 27th fastest growing Eastside private company out of 50.
"As CEO, I'm the one who gets handed the plaque, but this award is really about a championship team coming together to serve our clients," said Kory Avaiusini, WideNet Consulting CEO. "It's the full team of WideNet employees and consultants who are delivering our services along with our 'blended delivery model' of services, that is responsible for driving our strong growth year-after-year."
In addition to being recognized three years running as a PSBJ Eastside Fastest Growing Private Company, WideNet Consulting also ranked #585 out of 5,000 for fastest growing private companies in the U.S. for 2013, as compiled by Inc. magazine.
Follow WideNet on LinkedIn and Facebook.
---
About WideNet Consulting
WideNet Consulting is a leader in technical and professional services and staffing, specializing in connecting organizations and top talent. The company serves both established companies and start-ups, focusing on software, healthcare, media, telecommunications and banking/insurance. Among WideNet Consulting's more than 100 clients are Starbucks, Nordstrom, Holland America, Wizards of the Coast, Colliers International, The Bill and Melinda Gates Foundation, PATH, Alaska Airlines, Seattle Children's Hospital and other leading Seattle area companies. www.widenet-consulting.com
Contact:
WideNet Editor's Desk
Brandner Communications
brandnerpr@brandner.com
(253) 661-7333
[stm_post_bottom][stm_post_about_author][stm_post_comments]
[stm_sidebar sidebar="527″]