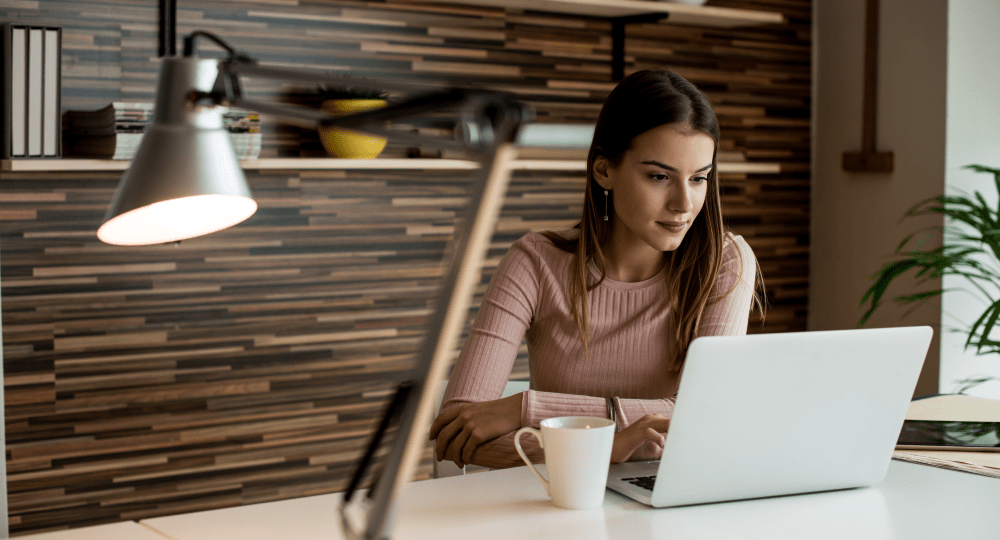 Hey, IT professionals, we've got some great news: your skills are in incredibly high demand.
With an enormously healthy job outlook heading into 2023, many IT and tech workers are looking to add one more gold star to their resumes as they plan to make vertical moves in the new year.
Luckily, accomplishing this is easier than ever, as there is a wealth of online resources from which to choose.
In this blog, we'll share some of the best online classes and platforms you can leverage to enhance your skill sets and give your resume a healthy boost.
Codeacademy ➧
Codeacademy is often the first stop for many IT professionals looking to upskill their coding acumen.
Their IT online classes offer courses in 14 (yes, fourteen!) different programming languages, including HTML, CSS and JavaScript, within 10 distinct subject areas like web development, computer science and data science.
If you're new to coding, or a little hesitant about the undertaking, don't worry—many of the courses are beginner-level and built specifically for people with little to no experience.
Pricing:
Basic: A free plan with access to free courses, community support and learning resources.
Pro Lite: $17.49/ month (billed annually) with access to all basic plan perks plus access to all courses, assessments, skill paths, certificates and more.
Pro: $24.99/ month (billed annually) with access to all Pro Lite features, plus career paths, career path groups and technical interview prep.
Regardless of your specific experience level, Codeacademy is an excellent starting point to explore how an online learning platform can boost your resume and skill set.
Skillshare ➧
Skillshare is a widely popular platform for online classes, boasting over 27,000 courses from which to choose.
Skillshare groups its offering into three main buckets: Create, Build and Thrive. While a quick glance at the site hierarchy will reveal a lot of non-IT options, the IT options they offer are superb.
IT online classes include Information Security, Linux Training, AWS Masterclasses, IT Networking Fundamentals and much, much more for nearly every specialty and experience level. Skillshare also allows you to download each class in its library so you can continue studying even when the internet is not easily accessible.
Pricing: $13.75/ month ($165.00 billed annually).
*7-day free trial available
Udemy ➧
Udemy functions a little differently than the other IT online classes we've covered—but depending on what you need, it could be the best option for you.
Unlike Skillshare and Codeacademy, there is no subscription plan. Instead, you pay a la carte for the classes you want. This works out in your favor if you know precisely what you need and aren't interested in a longer-term commitment.
Udemy's IT categories include Network & Security, Hardware, Operating Systems & Servers, and IT certifications ranging from AWS to CompTIA Security+ (and many more).
Pricing: $9 – $200, depending on the specific course.
Put Your Skills to Work (for $$$) with WideNet
Got skills? Perfect. The job market is buzzing for talented IT professionals like you. At WideNet, we can help you match with the perfect opportunity based on your experience, skill set, personality, and career path. Get in touch with us today to take the next step in your career.