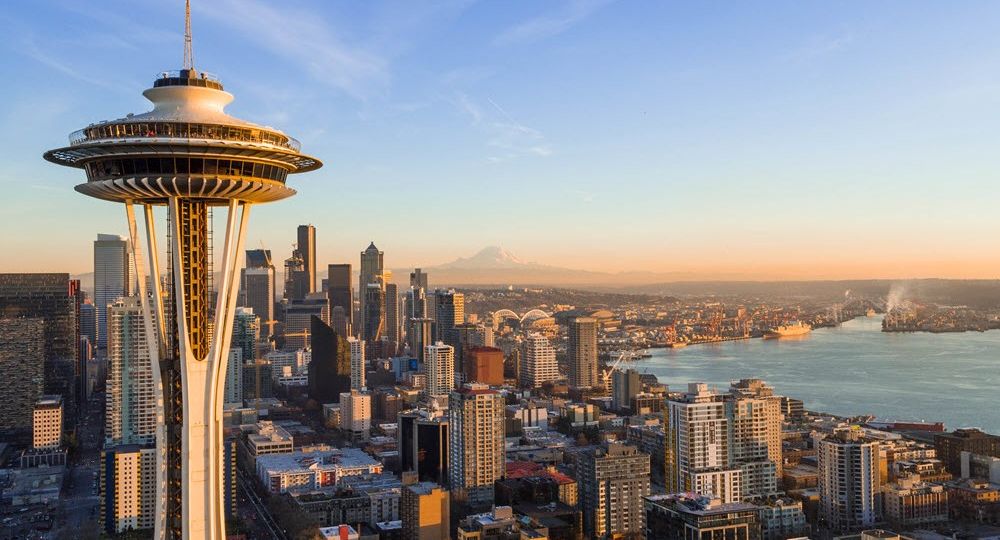 A pair of lessons for business success, based on our own client experiences
One of the most important things we've learned as a B2B service provider is that maintaining a diverse client portfolio is an effective way to ensure long-term success.
This idea was explored in an article from The Telegraph, in which a business consultant stated, "As a rule of thumb, one client should not represent more than 15% of your revenue… Clients can disappear for all sorts of reasons, including going bust and personnel changes, as well as external factors."
We couldn't agree more. At WideNet, our IT staffing and consulting business is not dominated by any one particular client at the expense of others, nor do we choose to specialize in a single industry sector. In fact, our client base encompasses industries such as financial, healthcare, gaming, consumer goods and nonprofit, and includes a mix of local, national and international organizations, ranging in size from Fortune 500 companies to startups.
Maintaining this balance sometimes means making decisions that might seem counter-intuitive in the short term, like turning down very large assignments that would require us to shift our resources or add overhead. But it's helped us avoid the typical boom-or-bust cycle of tech-driven markets throughout our decade of operation, and our clients appreciate the stability and personalized service that we offer as part of our manageable size.
Treat Candidates Like Clients – Because They Might Become One
In looking closer at our diversified client base, we see another key point emerge, and it revolves around the fact that many of our most loyal clients actually first came to us as candidates, consultants or contractors—we helped them land at their current organization. The lesson: Helping others advance in their careers is one of the most important things you can do for your own business.
An Inc. article offered some advice for HR managers: A smart way to attract and retain top talent is by treating job candidates as if they're valued clients. We practice this every day from the recruitment side.
The tech professionals in the Greater Seattle area represent a community, and we feel it's our responsibility to help people within that community succeed. Beyond offering access to great new projects and job opportunities, we provide career advice, insight into industry trends, and tools for growth. Candidates and consultants see us not just as a passive intermediary, but as a trusted advisor who's invested in their future. Later, when they have a need to build out their own IT team, they often call on us as a reward for that trust.
This two-pronged approach—never taking on an assignment so massive that it would crowd out other clients, and always treating job candidates as if they might someday become clients—is something that would serve every B2B service provider well. For WideNet, it's part of the reason why many of the most dynamic organizations in the Pacific Northwest call on us for technology staffing and consulting.