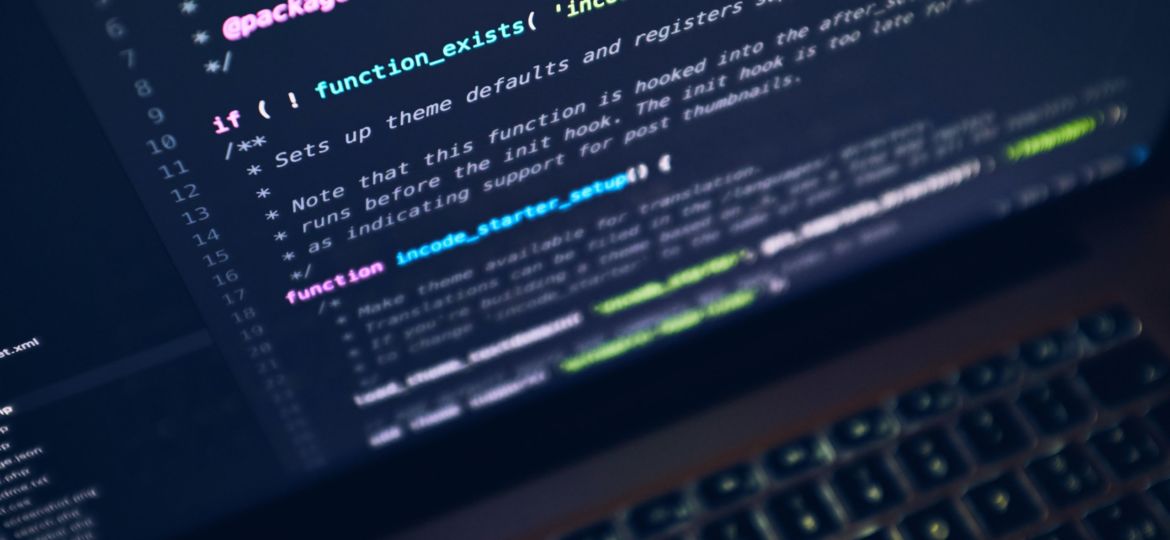 Plus, We'll provide 3 fresh recommendations for Your Next Tech job in the Seattle Market


The tech scene in Seattle can be confusing with contradictions. There's the legendary tech scene we've all heard about, how Seattleites are so lucky to work in such a booming tech industry. On the other hand, there's factors such as a high cost of living and lack of affordable housing that many say are making the local tech market unsustainable and causing the industry to decline.
Which of these opinions do you choose to believe?

We understand the skepticism, but the truth is, Seattle's tech jobs landscape is growing at a healthy rate, with plenty of job opportunities for qualified candidates. The city has a dynamic and fast-paced culture that attracts new businesses, entrepreneurs, developers, and talent.

To acknowledge the elephant in the room: Yes, it's true that Seattle's cost of living hovers between 20-50% higher than the national average. But in many cases, the high cost of living is offset by higher local wages that outpace those of similarly priced locations. In fact, the Seattle area commands the second-highest tech salaries in the U.S., right behind the Bay Area – despite being the nation's 7th highest in living costs.

What does this mean for you as a job seeker in tech? From our point of view, as seasoned tech recruiters, the future looks promising: Let's look more closely at why a Seattle tech job might be the right career move for you.
Why Tech is still a great career option for workers
Boomers REtiring in Droves

About 75 million Boomers are retiring soon, so their former roles will open to a new, smaller pool of applicants. In addition, because of the increasingly high salaries tech jobs command, many qualified but less-experienced applicants can claim the high salaries of the workers they replace.

Despite the news about big companies like Tesla and Google mandating in-office work, remote work still maintains its place in the tech industry. 85% of tech workers now work in either a hybrid or work-from-home capacity, and 3 out of 5 wouldn't want to return to the office full time.

Working more days remotely positively impacts tech workers in obvious ways – like cost-cutting by spending less gas and lunch money. However, a more significant and perhaps unexpected benefit came from the shift – higher retention rates across tech companies.

Lower Education Barriers

Many professional sectors require a secondary and even post-secondary education to be a strong competitor for open roles. However, tech jobs afford more options to those pursuing a less-traditional education path. Being a strong candidate in tech often depends less on your scholastic pedigree than it does on demonstrable skills and talents.

Many applicants can land high-paying tech jobs after successfully completing certification programs such as tech boot camps. Boot camps can be quite intensive and challenging – but can quickly help you gain the skills and knowledge you need to stand out in your next interview.

a few tips for landing your next seattle-area tech job
1) Choose the right Culture Fit

Tech has garnered a reputation for heads-down work, introversion, and remote environments. But we'd argue that a positive cultural fit with the workplace environment could prove vital for the success of many new hires and can be just as important as in other fields. This is especially true since collaboration is a hallmark of tech due to the industry's need for dynamic, cutting-edge solutions.

To get a more accurate read on a prospective employer's workplace culture and environment, read their reviews on Glassdoor and Indeed. This can help you not only identify potential red flags but could also provide insight into the company's managerial style and ability to meet the needs of its employees. But keep in mind that a poor review on Glassdoor may need to be taken with a grain of salt. Keep an eye out for several complaints that create a reoccurring theme. And especially take note of those companies who ignore or otherwise dismiss their poor reviews.

Next, try a thorough investigation of the company website. Scroll past the Teams and Careers pages and dig into the company's values. What do they highlight about their culture? What do they downplay? Do their proposed values match what people say (or don't say) about them on Glassdoor?

Finally, ask the right questions in the interview: Remember that you're interviewing the company as much as they're interviewing you. Ask your prospective manager how they'd deal with certain situations, including those that have challenged you in other jobs. Really listen for their answer to ascertain how you feel about their leadership style.

2) Find and Leverage Your Expertise
Whether you're interested in data analytics, cloud computing, or IT support, you'll find several jobs in Seattle in which you can put your passion to work. Avoid looking at just the salaries for the jobs you feel you'd enjoy, and really analyze your personality and work style.

First, look critically at your strengths and how you'd like to use those in your next job. One good way to figure these out is by asking yourself these two questions:
What do you love to do?
What are you good at doing?
If you've always enjoyed creative work, you might be attracted to animation careers or motivated to solve big problems while leading a group as a data architect. If you thrive in pattern recognition and detail orientation, you'll likely succeed in a programming career.

Next, think about your work style. Do you prefer an "agile" environment, where quick huddles, brainstorming, and feedback punctuate your workday? Or would you like to keep your head down until you head to a meeting with a strict agenda? If you can examine your strengths, weaknesses, and work style as objectively as possible, you're on your way to finding a great fit.
3) Prepare for the Technical Interview

As we mentioned above, for many jobs in tech, the technical interview is often the most critical factor in sealing the deal. And yes, technical interviews can be intimidating because you may be asked to do a timed coding challenge or head to the whiteboard to flex your skills.

But also, keep perspective as you prepare for your technical interview – It's not in your interviewer's interests to throw you off balance with curveball, "gotcha" questions. That is not productive for an in-depth interview. Their real test is your capacity to solve problems in real-time.
Because of this, most technical interviews will give you time to let your soft skills shine through. So relax, stay calm. Even if you missed a question or misunderstood something, you could still be a great candidate if you:
Demonstrate a willingness and aptitude for collaboration
Can develop and implement innovative ideas
Display your familiarity and expertise with the technology and software central to succeeding in your desired role
Contact Us Today!

Despite its perceived contradictions, Seattle is a great place to live and work. If you're looking for tech jobs in Seattle, you're likely on your way to a rewarding career in one of the most beautiful places in America.
Since 2009, we've been on a mission to connect local companies in the Pacific Northwest with the region's most gifted tech talent. Contact us today to learn more!