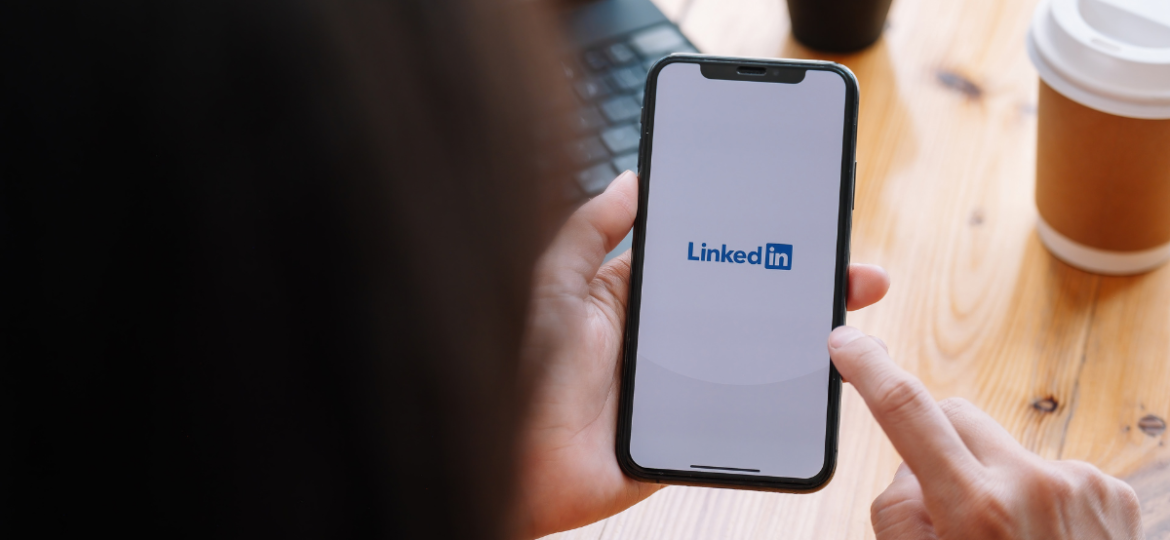 The Internet has proven to be an excellent resource for organizations looking to augment their roster of employees. Perhaps the most prominent website for this purpose is the ever-popular LinkedIn. 
However, it can be a little challenging to navigate for some, and as a social network, there are specific rules, roadblocks, and strategies to consider to truly get the most out of the platform.
We show you how to do just that below. 
#1: LinkedIn is Both a Recruitment and Social Media Website
What truly sets LinkedIn apart from other websites like Indeed or Glassdoor is that it attempts to bridge the gap between recruitment websites and social media outlets like Facebook or Twitter. This hybridization produces a unique experience where you can offer positions and seek out candidates like you would on any other job listing website. At the same time, you can connect with candidates in a similar method to direct messaging options found on social media websites. This experience generates a unique challenge for employers who are more familiar with traditional recruitment methods, even while it presents unique opportunities.
The trick is finding a way to reconcile these traditional methods with seeking out groups and candidates independently. LinkedIn allows professionals to establish communities for specific careers to garner attention from potential employers. You can also reach out to candidates independently to get to know them on a level that an impersonal interview does not allow.
#2: LinkedIn Networking Attracts Additional Talent
Successfully hiring an applicant via LinkedIn allows you to connect to that professional's network as well. This network enables your new hire to offer insights into the benefits of working for you, which can prompt their friends to be on the lookout for openings with you. In addition, this networking process enables you to vastly enhance your overall candidate pool far beyond your immediate needs. While this is something of a slow burn benefit, it can help you, in the long run, to make use of the connections your new hire has made the next time you have a hiring crunch.
#3: LinkedIn Grants You Insight Into Your Competitor's Recruitment Style
In The Art of War, Sun Tzu wrote, 
"If you know the enemy and know yourself, you need not fear the result of a hundred battles."
While it's a bit of an extreme analogy, the underlying principle remains applicable to recruitment. Instead of land or resources, recruiting is a battlefield where you are fighting to attract employees that can bolster your ranks and allow you to offer better products and services. 
Since virtually everything on LinkedIn beyond private messages is public, you can see what kind of recruitment efforts your rivals make on the website. This insight is especially useful for the listings they post to attract applicants.
Because LinkedIn is a social media site, recruiters use tags and keywords to attract professionals using the network. By taking note of these keywords, you can find ways to use your own keywords to circumvent theirs.
#4: LinkedIn Allows You to Create a Profile Page
LinkedIn can be used to reach out to candidates, but they will want as much information on your company as you will want information on them. This demand is where the profile page can be put to good use. For example, you can use the LinkedIn profile page to provide insight into your company's mission statement, goals, and community. You can also post informational videos, graphics, and other visual aids to improve the information accessible to visiting candidates further.
You can even use your profile to post information from your existing employees so new candidates can get firsthand accounts from their potential coworkers. All in all, LinkedIn allows a whole new level of interaction between potential candidates and your company before the application process.
Widen Your Recruitment Network
Using modern recruitment resources like LinkedIn might seem like a departure from the tried and true, but this could be a good thing. Our work environment is evolving, and so too are our hiring practices. However, if the idea of making use of LinkedIn is something you are still experimenting with, you can also take advantage of the assistance we offer. WideNet Consulting focuses on recruitment efforts for technologically inclined industries. Contact us today to take your hiring efforts to the next level.