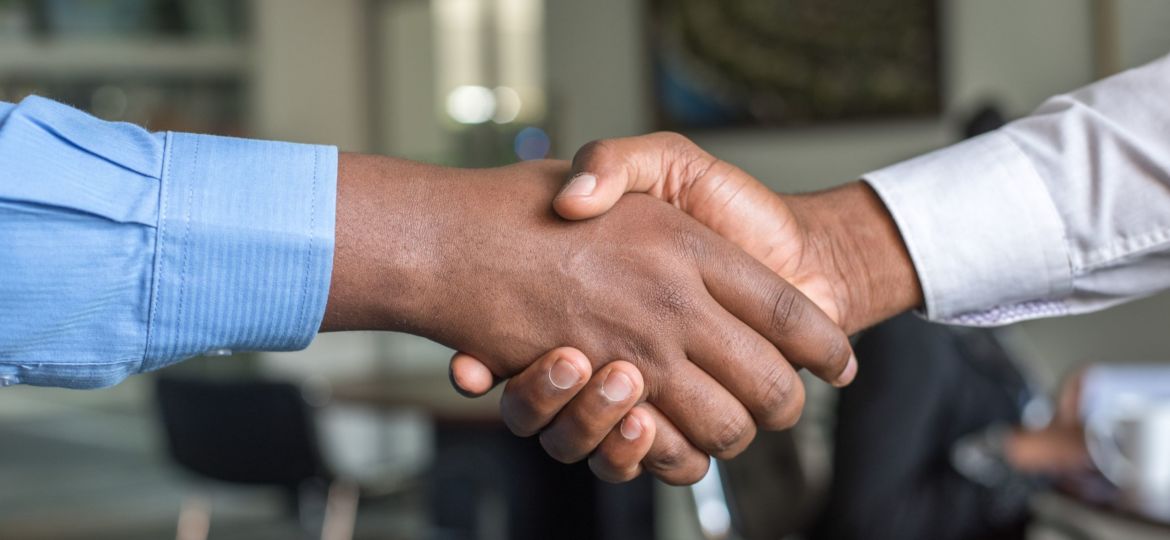 This Mandate Will Transform How Our Partners Recruit and Hire

On January 1, 2019, a Washington pay transparency law, the Washington Equal Pay and Opportunities Act (EPOA), was first enforced. It mandated that every employer in Washington with 15 or more employees must provide a candidate with a job's minimum wage and salary for each position, but only upon request – and only at the latest stages of the interview process.  
 
The 2022 amendment to the EPOA took the movement a few steps further – giving applicants that information right away, even before clicking "Apply." In addition, candidates would also see the potential benefits provided by that job.  
 
Employers must comply with the new requirements starting January 1, 2023. What does this new law and amendment mean for your hiring and retention efforts? We'll address some potential outcomes and benefits below.  
The Year of Pay Transparency?

Because of this law, some are predicting that our economy will shift for years to come. Inc. named 2022 "The Year of Pay Transparency" and cited it as one of the trends having a sustainable effect on employment both statewide and nationally. Now that you know the intention behind this ruling, let's examine the potential impact.  
how will this law change recruiting and retention?
Potential Benefits for Our Clients
At first, wage transparency laws like the Washington state mandate seem like an incredible deal for applicants and employees, but not so much for employers, right? Think again.   
 
When you consider that the expense of losing an employee often costs up to two times their salary, it makes sense that your retention efforts ultimately save you money. Loyal and engaged employees might compare options but ultimately choose to keep working with people they've built trust with as long as they feel that you are making an honest effort to keep them.  
 
The benefits to candidates might ultimately boost your success as a business, too. According to this new amendment, current employees applying for promotions or transfers within their companies gained the same leverage for their job changes, so they can better ascertain whether the new role will live up to their salary expectations.  
 
Candidates can more confidently join your company knowing that they're being paid a fair salary in the market — comparable to or above other postings they've explored. Employees applying for internal promotions can stay in the position they transfer to longer when they can see that the promotion will pay off. According to a Zippia study, employees' wages often skyrocket when switching jobs – at an average rate of 14.8% wage growth – compared to those who stay and only make 5.8% more, paid out annually.  
 
So, imagine being an employee considering their career options. Now they can look up similar roles on job sites and compare them to the projected bump in their salary. They now have greater choices. "Do I stay, or do I go?" becomes less guesswork when they see tangible data in front of them. If you can meet the employee somewhere in the middle, they will more likely stay at your company.  
Pay Transparency Laws Might Address lingering wage gaps
Increased pay transparency is intended to create more visibility around gaps in pay structures of privileged groups and non-privileged groups and allow for intersectional pay-scale equity. The Washington pay transparency law and similar initiatives hope to address these disparities by requiring employers to show applicants their prospective salaries and benefits. The new mandate amendment puts employers on notice as they will be held accountable for discriminatory pay structures.  
 
Through this regulation, all Washington companies must now reach out to their employees and candidates about breaking down their salaries and benefits. This process is likely to reveal hiring discrepancies that stem from gender, race, ethnicity, or immigration status — which could ultimately benefit your company by helping you onboard more diverse teams. 
contact Us Today!
If you're looking to find qualified talent during this dynamic economic period, our team at WideNet Consulting has the expertise and network to help.  
 
Our extensive database of qualified candidates reaches many different areas of tech, and we'd love to help you determine the best fit for your organization's needs. Contact us today to get started, or click here to quick-apply to our open roles.