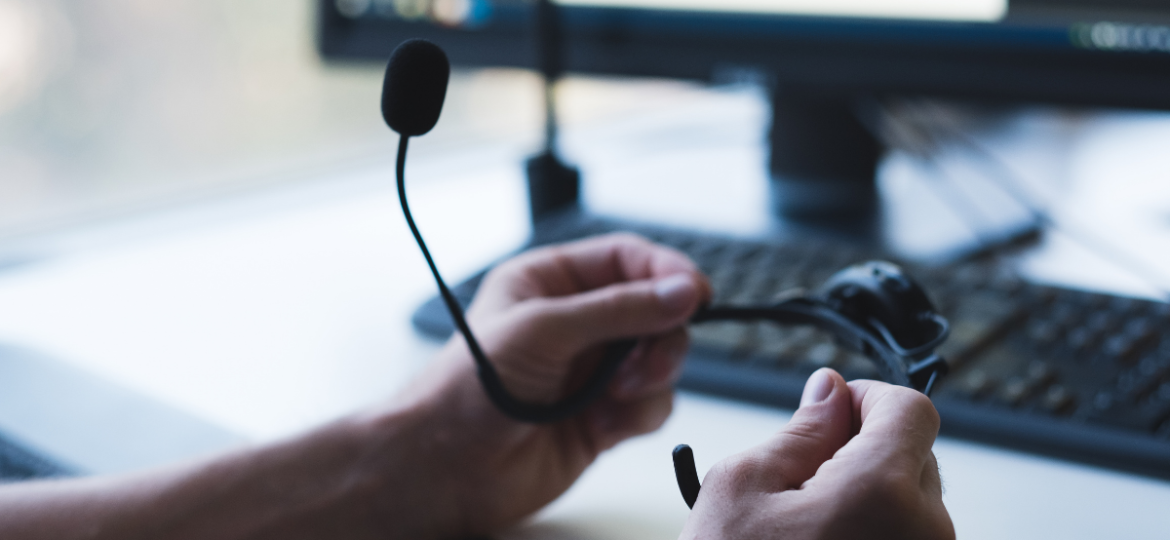 Even the grandest of buildings cannot stand without support. In this case, the building is a data center, and the supports are the information technology professionals hired to maintain it. They work at the front lines each day, helping customers, putting out fires, and keeping your systems running optimally. There are three levels of support when it comes to these tech professionals:
Level 1 (L1) Support:

these software engineers are the first line of support when a customer needs help troubleshooting an issue with your product or service.

Level 2 (L2) Support:

this support team handles escalations that the L1 team routes to them and help the L1 team troubleshoot more complication issues.

Level 3 (L3) Support:

this development team is the last line of support and typically handles technical problems and solves new or unknown issues. They are experts in their domain and mainly assist L1 and L2 support teams rather than helping the customer directly.
You can't just hire anybody to fill the shoes of these techs, though. They need to be trained, knowledgeable, capable, and have real-world data center and server infrastructure experience. These requirements narrow your talent pool quite a bit. Suddenly, these techs are trickier to find than you may have initially thought.
Let's dig into some of these challenges and what you can do to face them head-on.
Retaining In-House L1 and L2 Support Employees Can Be Cost-Prohibitive
Perhaps one of the most significant issues with L1 and L2 support is that hiring them for an in-house role can be extremely costly. As a result, your biggest challenge could very well be an issue of cost exceeding the available resources. You need to factor in the cost of their salary, the equipment they will need to do their job, and even establish their workspace within the bounds of your offices. All told, it can prove to be a heavy investment that could easily set you back hundreds of thousands of dollars.
Finding Employees With the Right Skills Can Be a Challenge
Finding IT professionals with the necessary skill sets will always be a challenge since the number of candidates is already in short supply. L1 and L2 professionals tend to handle the front-end of support by dealing with common issues that might arise. While this might not be as demanding as the skill set needed for L3 professionals, the necessary knowledge is still somewhat difficult to come by in the average applicant. L2 support especially requires a greater level of technical knowledge than an L1 candidate.
There are certainly ways to evaluate candidates based on their résumé by checking for specific certifications and educational levels. However, the real issue is the distinct lack of résumés you will have come across your desk. Most of these professionals have either already been employed elsewhere or are beyond your means of hiring geographically or financially.
Finding Proven Talent Can Be Time Consuming
Tying back into the struggle of finding candidates with the skill set necessary to fill L1 and L2 support roles, it can take a long time to find someone. You will have to dedicate yourself to a lengthy and extensive search if you aim to retain an in-house IT department. While you might be able to sustain a search for a certain period, it might take longer and longer with each passing month as the top talent gets scooped up by other opportunities. 
Even when you get a hit on a job listing, you might find that the candidate does not pass the stress test in qualifications or skill. Unfortunately, a large portion of technological hiring is false positives regarding applications, which only makes the wait that much longer. So, if you intend to commit to the in-house department, patience is essential.
Take the Hassle Out of IT Hiring
There is plenty of reason to believe that independent recruitment is the sole option when hiring for L1 and L2 support employees. However, this is not the case. More and more companies are resorting to outsourced IT recruitment to locate talent that might be outside the reach of your ordinary resources. Partnering with a specialized recruiting firm can deliver the resources needed to overcome the considerable time investment and geographical limitations of hiring while expanding the possible talent pool.
Finding help in recruitment for L1 and L2 support employees can be extremely simple by partnering with the correct recruitment firm. To that end, we at WideNet Consulting would like to offer our services. We offer recruitment for technological positions with considerations made for the exact qualifications you need. Contact us today and find your next gifted team member.