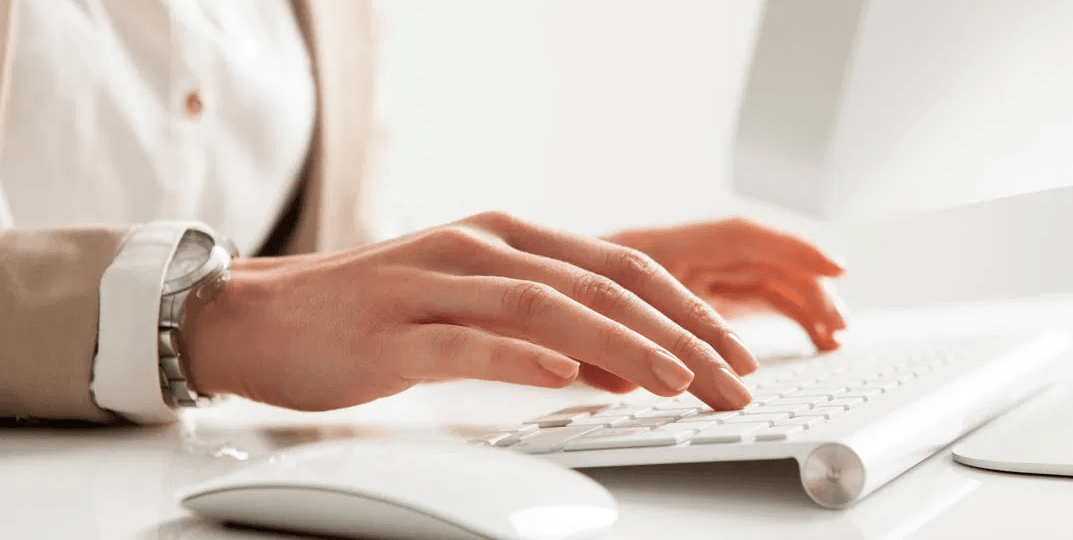 People often cringe at the prospect of having to update their resume; It's the daunting task that looms on the distant horizon for anyone considering a career change. Fortunately, improving your resume doesn't have to take long. Here are 15 simple changes you can make to immediately increase your resume ROI.
Ensure the font you've chosen is easy to read. Recruiters sift through dozens of resumes a day, having a simple font like Times New Roman, Arial or Calibri will reduce the strain on their eyes.
Make sure all your tenses are correct. Your current job should be written in present tense. The bullet points from past jobs should be in past tense. This sounds silly but half the resumes I look at are littered with improper tenses.
Spell check. Then print your resume and spell check on a hard copy.
Remove your college GPA and extracurricular activities. One exception would be if this is your first job out of college.
Unless this is your first job out of college, move your education to the bottom. Any practical work experience is more valuable than where you went to school and what you studied.
Remove your boilerplate objective. Your resume should be as succinct as possible, don't use valuable real estate to state something as obvious as "I'm a highly effective Project Manager dedicated to XYZ" … You're far better off telling the recruiter about the goals you exceeded last quarter.
Make sure you comb through your bullet points and change your verbs to power verbs. If you're the PM "responsible" for shipping software, write "executed timely shipping of software". The change in verb demonstrates ownership, making the statement more meaningful.
Quantify as much work as you can and put your numbers in numerical format so they stand out. "Developed a one-year strategic plan for reducing fraud expense as a percentage of revenue by 60%" is much more powerful than, "Reduced fraud expenses".
Use hyperlinks! When a recruiter first looks at your resume, it will be on a computer; adding your website, blog and social accounts is a fantastic way to give the recruiter a holistic picture of you. Make sure your social profiles are 100% work appropriate before you hit send.
Adding live hyperlinks is great- but can look unprofessional if your LinkedIn URL is long and nonspecific. To make your resume look polished, create a custom URL. You can easily do this from your settings menu in your LinkedIn profile, here are the instructions.
Make sure the experience and dates on your resume match what's on your LinkedIn profile.
If you are going to list skills, make sure you are providing a skill set that will differentiate you. Most people are comfortable with computers, having working knowledge of Word and Excel are expected. To be clear,"proficiency with Microsoft Office Suite" does not qualify as a skill worthy of your resume real estate.
If you need more space to highlight your accomplishments, change your margins rather than font size. I recommend setting your margins to .5'', this will give you the space you need without sacrificing readability.
Don't include tables of any kind. When you are discussing your skills, programming languages, environments or Web Technologies use this format:
Environment: PHP, Linux, MySQL, JavaScript, Ajax's, Html, CSS
Programming Languages: PHP, SHELL, PERL
Web Technologies: HTML/ HTML5, XML, XHTML CSS/CSS 3, DRUPAL 7, JavaScript
Politely ask for feedback from a friendly acquaintance. A friend or family member is less likely to be objective in telling you where your resume is falling short or if a bullet point lacks clarity.
Your resume is your first (maybe only) chance to demonstrate that you are the right candidate for the position. These 15 resume tweaks will present you as a professional and highlight the meaningful achievements and skills the recruiter is looking for.